We work with amazing brands worldwide
Some Projects We've Completed For Clients
Premier Estate Portfolio
jmadmin
2022-10-12T16:16:27+01:00
United Sabaeans Worldwide
jmadmin
2023-09-15T09:01:10+01:00
Chef4Vegans
jmadmin
2022-10-12T12:39:47+01:00
Ace Educators
Aaron
2022-10-14T16:13:56+01:00
ONC Marketing
Aaron
2022-10-14T16:23:48+01:00
Mitcham Cars
Aaron
2022-10-21T12:46:27+01:00
AFFA D LINK
Aaron
2022-10-12T18:55:20+01:00
Diana Masane
Aaron
2022-10-21T12:24:26+01:00
We Build Solutions For Your Everyday Problems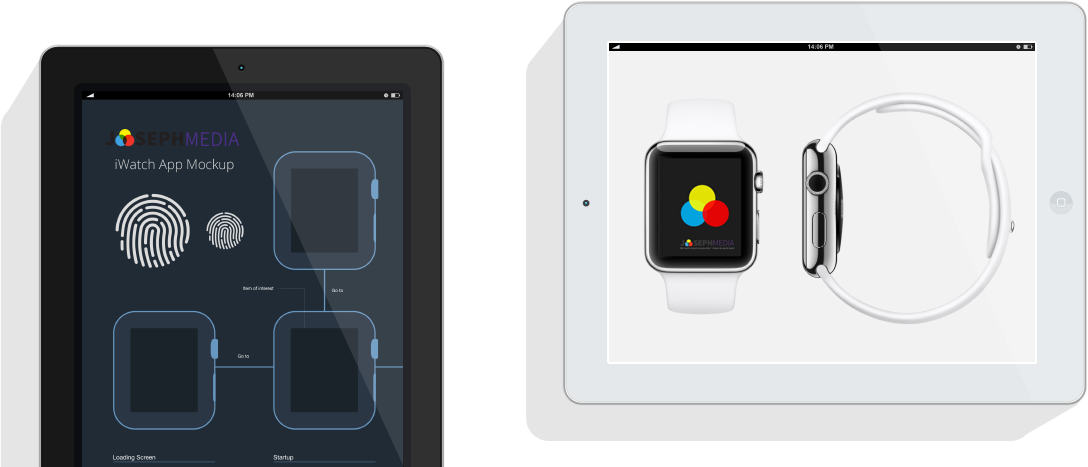 Some Words From Our Clients
We thought we could save money by using a newly graduate freelancer to build our website but ended up losing a lot of time and it ended up costing us even more.  We are so happy we found Joseph Media who was able to deliver exactly what we wanted. Thank you!
I am pleased that we worked with Joseph Media. They're a professional outfit that provides a one-stop shop for everything.  Our website literally paid for itself within a month of launch! We now get so much more new customers. Thank you so much!
Our Proven Process Produces Results
1. MEETING
The discovery/needs analysis phase is the stage of your project. during this phase we get to know you and your business.
2. PLANNING
The conceptualisation stage is where the creation and design process begins with visual mock-ups and strategic plans.
3. EXECUTE
A finalized blueprint is in hand, our designers, developers and marketing experts start the implementation of your solution.
4. TESTING
Deployment and continuous thorough usability testing will ensure flawless final delivery of solution in line with project plans.
5. DELIVERY
Following delivery our professional support team is always available to provide assistance as required.