WE OFFER A VARIETY OF CREATIVE DIGITAL MEDIA SOLUTIONS TO SUITE EVERY NEED
Experiencing symptoms of problems or opportunity and want to learn more?
Clearly define and name the problem or opportunity committed to solving it?
Clear on solution strategy, method or approach? Let us help you get results.
Avenues To Help Your Business Excel
Experiencing a problem but not sure what it is or how to solve it? Maybe it's an opportunity but you're not sure how to take advantage of it?
Before you can solve it or blast off to success and reap the benefits you must find out more about the various options available.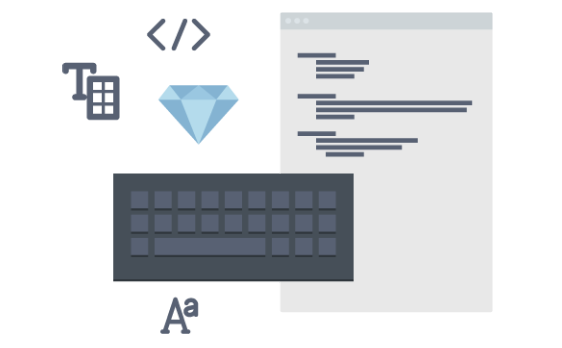 It's good idea to find out as much as possible about the solutions or methods available by doing some research and exploring the options.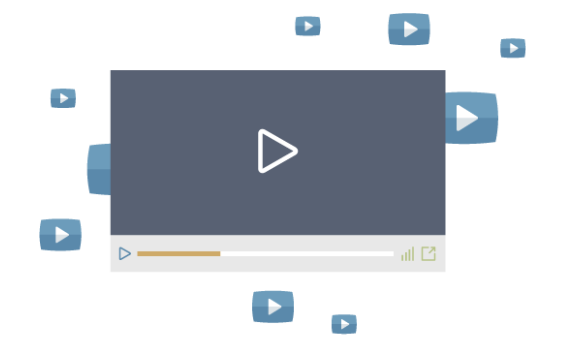 Only once you have got all the information and made your comparisons are you in a position to make an informed decision.