We are professionals that help the management of organisations define and achieve their goals.
We help to move organisations forward by identifying problems and/or opportunities, and recommending solutions.
We not only propose change but also help you to implement it. As independent professionals, our primary concern is the success and welfare of clients we serve.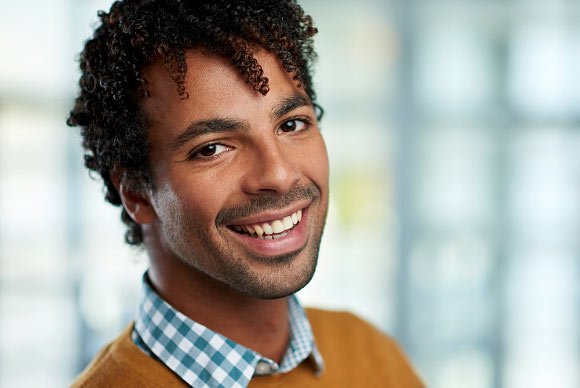 Let us evaluate and implement the right IT and business solution for you and your business as we have done for others. Doing nothing now will cost you more in the long-run so book your FREE no obligation consultation today.